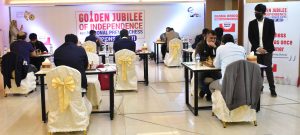 The Golden Jubilee of Independence 46th National Premier Chess Championship organised by Bangladesh Chess Federation and powered by Shah Cement, started Monday at the Crown Hall of Hotel Asia & Resorts in Dhaka. In the round robin system, 14 players are participating in this year's national chess. Among them, 5 Grandmasters of the country are seeded and 9 players have been promoted from National 'B' chess.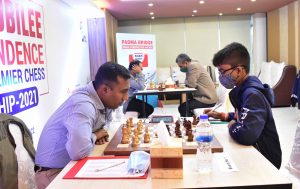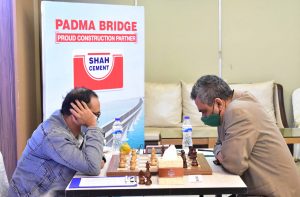 Bangladesh Chess Federation is holding this year's national chess championship in a new way. The national 'B' chess was first held with selected players from 6 regional competitions and players with a rating of over 2100, dividing the country into 6 regions, and the top 9 players from National 'B' chess got a chance to play in this year's national chess premiere.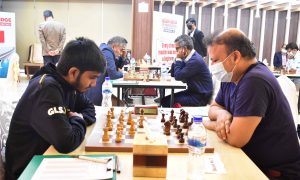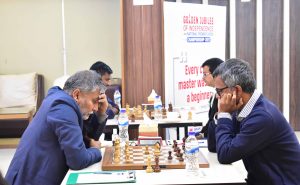 When 5 Grand Masters of the country were invited to play directly, everyone agreed to participate. After the national chess championship of 2019, 5 grand masters of the country are taking part in any chess event together.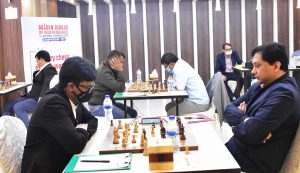 Visit chess-results.com for round by round results and standings. Follow on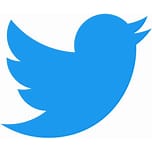 twitter and

facebook.