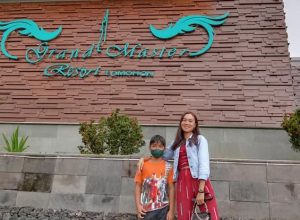 The National Chess Federation of the Philippines, under the auspices of the Asian Chess Federation and FIDE, in cooperation with the Philippine Sports Commission and the City of Tagaytay, has the honor to invite all Asian National Chess Federations affiliated to FIDE to participate in the Asian Junior & Girls Chess Championships scheduled 17-26 November 2022 in Tagaytay City, Philippines.
The championship will be 9-round Swiss system tournaments for divisions of juniors and girls under-20. There will also be Rapid and Blitz chess championships. Download Invitation to the Asian Juniors and Girls 2022 and Registration Form Asian Jrs and Girls 2022.
Direct titles shall be awarded for Standard Chess. The gold medalist shall receive a GM/WGM norm. Equal first (best 3 players after tie break) shall receive the title of IM/WIM, silver and bronze medalists receive IM/WIM norms and FM/WFM titles in accordance with FIDE title regulations.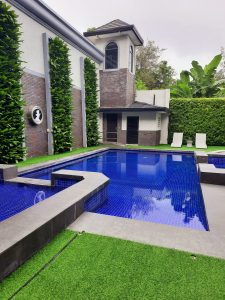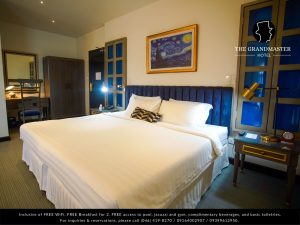 See Philiopine government requirements for international tourists: PIA – DOT lists requirements for int'l tourists