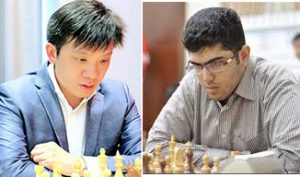 The Asian Online Nations Cup resumes 10am (UAE time GMT+4) Friday, 23rd October with the exciting quarterfinal knockout matches in both the open and the women's divisions. Visit chess-results.com for team pairings and to download pgn files. Games are also broadcast on chessbomb.com.
David and Goliath matches for men pit Iran vs. Singapore, Kazakhstan vs. Philippines, Mongolia vs. India and Indonesia vs. Australia. The first named have white on boards 1 and 3, black on boards 2 and 4. There will be two matches per duel, with colors reversed for the rematch. In above photo are GM Kevin Goh of Singapore, left, and GM Idani Pouya of Iran, their top board players.
Follow twitter @Asianchess and there you can see the Bracket chart for men.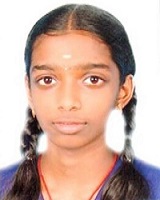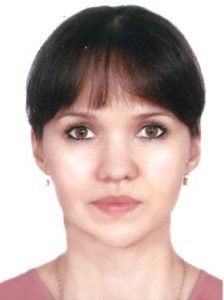 Women's quarterfinal matches pit India vs. Kyrgyzstan, Sri Lanka vs. Philippines, Iran vs. Indonesia and Mongolia vs. Vietnam. In photo are top board players WGM R. Vaishali, left, of India and WFM Alexandra Samaganova of Kyrgyzstan. See the women's Bracket chart.
Follow live games of your favourite teams. Here are links for Open matches.
Here are live game links for Women's matches.