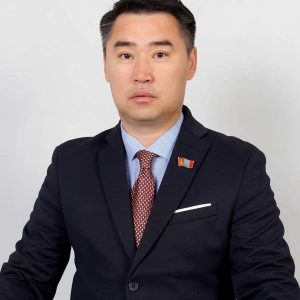 Congratulations to Mr. Gurvanbaatar Erdenebaatar on his election as President of the Mongolian Chess Federation.
Mr. Gurvanbaatar was elected by a landslide of 122 out of 171 votes.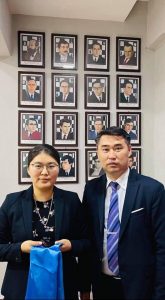 WGM Enkhtuul Altan-Ulzii was appointed General Secretary.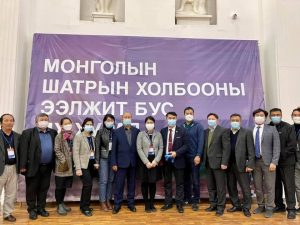 Asian Chess Federation President Sheikh Sultan bin Khalifah Al Nahyan has sent a letter of congratulations to President Gurvanbaatar and WGM Enkhtuul Altan Ulzii.