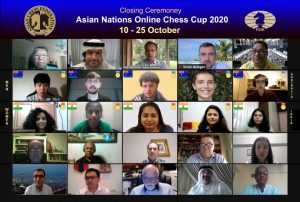 Underdog Australia beat top seed India in the final duel to win the Asian Online Nations Cup Chess Team Championship Sunday in Chess.com organized by the Asian Chess Federation with the support of the FIDE Planning and Development Commission. Replay games of final match in chessbomb.
FIDE President Arkady Dvorkovich honoured the winners at closing ceremonies in Zoom with the attendance of FIDE Executive Director Victor Bologan, Asian Chess Federation Deputy President Bharat Singh, Organizing Committee Chairman Hisham Al Taher and other dignitaries. Oceania Chess Federation president Paul Spiller, Zone 3.2 president Syed Shahab Uddin Shamim of Bangladesh were on hand to congratulate the winners.
The Australian team was composed of, from left below in board order, GM Anton Smirnov, GM Temur Kuybokorov, GM Max Illingworth, GM Moulthun Ly and IM James Morris.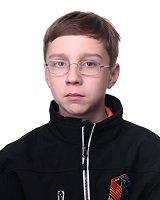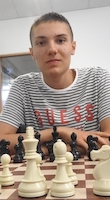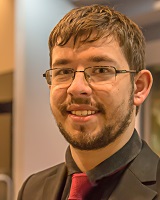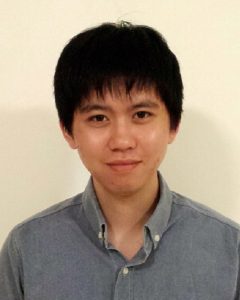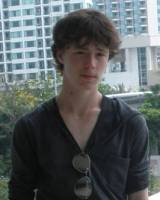 Australia, seeded 6th among 38 teams, finished 4th in the preliminaries with 13 match points behind Iran with 15, Philippines and Mongolia with 14 each.
Round by round in the preliminaries, Australia beat Malaysia 4:0, Lebanon 3:1, lost to Iran 1.5-2.5, beat Bangladesh 3.5-0.5, edged Sri Lanka 2.5-1.5, clobbered the Philippines 3:1, trimmed Kazakhstan 2.5-1.5, lost to Mongolia 1.5-2.5 and drew with India 2:2 to finish fourth place in the qualifying phase. Visit chess-results.com for round by round results and to download pgn files.
In the knockout phase, the top four GM players were fielded regularly. Australia beat Indonesia comfortably 3:1 in the first round of the Quarterfinals and finished them 3.5-0.5 in the second round.
In the semifinals, Australia edged Iran 2.5-1.5 in the first round and eliminated them 3.5-0.5 in the second round.
Just before the finals against India, team captain Leonid Sandler sent a message that two players in their team had electrical power problems caused by typhoons in their area. He said that one player who was in Vietnam for his wedding would try to go to a coffee shop to connect to the internet. The board 5 reserve had to replace their board 4 who also had electrical problems caused by typhoon.
In the first round of the finals, GM Anton Smirnov and GM Max Illingworth came through and beat GMs B. Adhiban and S.P. Sethuraman, respectively. GM Temur Kuybokarov held GM Sarin Nihal to a draw to clinch the 2.5-1.5 win even as reserve IM James Morris lost to Indian stalwart GM Krishnan Sasikiran.
In the 2nd round of the finals, GM Moulthun Ly managed to play and Australia sealed the title by a 2:2 draw with India. GM Temur Kuybokarov beat GM Nihal Sarin while GM Surya Ganguly evened the score for India. Two draws on first and fourth boards were enough for Australia to take the title and the top prize of $5,000 out of a total $20,000 prize fund. India settled for $3,000.
Replay games in final matches on chessbomb.
Iran and Kazakhstan tied for third while Singapore, Mongolia, Indonesia and the Philippines tied for fifth place.,