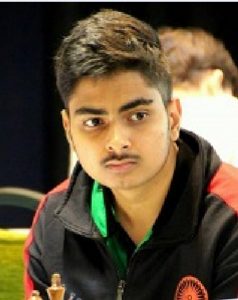 GM Abhimanyu Puranik topped the individual championship and led the Indian team to victory in the Asian University Men's Team Championship held over the weekend of 10-12 September 2021 on Tornelo.



Puranik scored 7.5 points in the 9-round Swiss to lead India's 24 point tally for the team gold medal. Indian teammates (l to r) IM Kalyan Arjun scored 6 points, GM Venkataraman Karthik 4.4 and IM A. Ra Harikrishnan 5 points for India's total.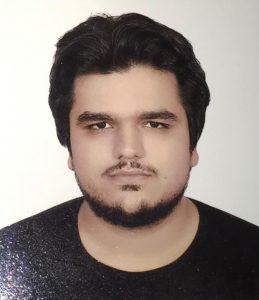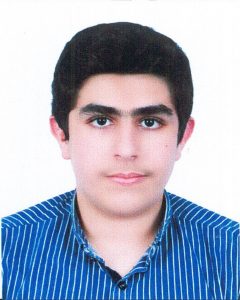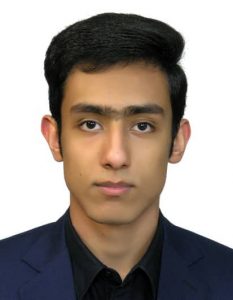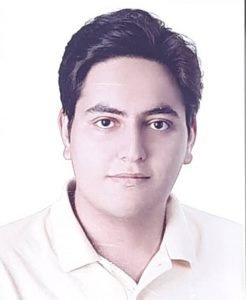 The Iran team won the silver medal with 22.5 points. Scoring for Iran were (l to r) IM Seyed Khalil Mousavi with 6.5 points, Mahdi Gholami Orimi and IM Mersad Khodashenas with 5.5 points each and FM Amir Hosein Kasheel with 5 points.
Malaysia and Indonesia scored 22 points apiece but Malaysia won the bronze with the better tie break by half a point of scores of top 3 boards.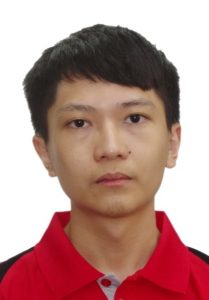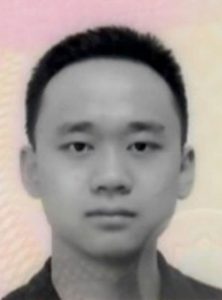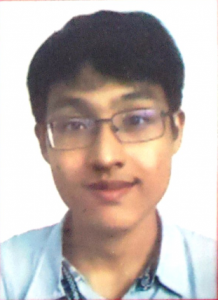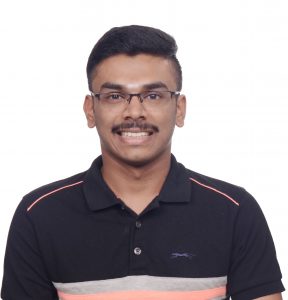 Scoring for Malaysia were (l to r) IM Yeoh Li Tian with 7 points, FM Teh Eu Wen Aron with 5.5, Emir Rusyaidi with 5 points and Subramanian Sivanesan with 4.5 points. IM Yeoh Li Tian won the silver medal for individual results.
The event is hosted by the Indonesia University Sports Federation (IUSF) and organized by Universitas Gunadarma under the auspices of the Asian University Sports Federation (AUSF) in cooperation with the Asian Chess Federation (ACF). The AUSF and ACF had entered into a Memorandum of Agreement last year to promote chess in Universities,
Participating countries are China, Indonesia, India, Iran, Kazakhstan, Saudi Arabia, Malaysia, Mongolia, Oman, Palestine, Singapore, Sri Lanka, Thailand and United Arab Emirates.
Awards ceremony is scheduled 14th September. Here are the to ten individuals: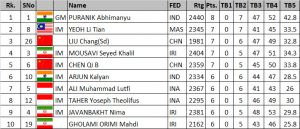 Visit chess-results.com for round by round results and to download games.
Visit asianchess.com for Asian Women's University Chess Championship rsults

  https://live.followchess.com/#!asian-university-chp-2021

  https://live.chessbase.com/watch/Asian-University-Chess-ch-Men-2021/

  https://www.chess.com/events/2021-asian-university-chess-championship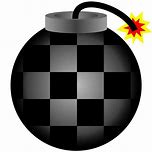 https://www.chessbomb.com/arena/2021-asian-university-chess-championship