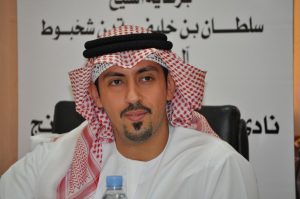 The Presidential ticket of Sheikh Sultan Bin Khalifah Al Nahyan has been nominated for Asian Chess Federation elections by the deadline of 28th September 2022.
Nominated in the Presidential ticket of Sheikh Sultan are Chennai Olympiad Chief Organizer Bharat Singh of India, Hisham Al Taher of the UAE, Thailand Chess Association President Sahapol Nakvanich and former Women's World Champion Xu Yuhua of China.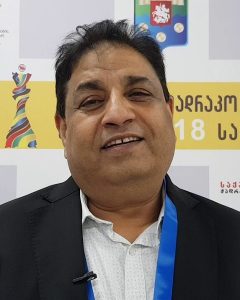 Bharat Singh (IND) for Deputy President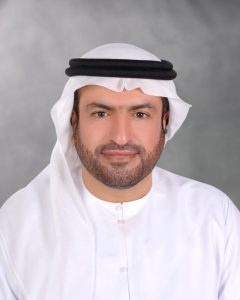 Hisham Al Taher (UAE) for General Secretary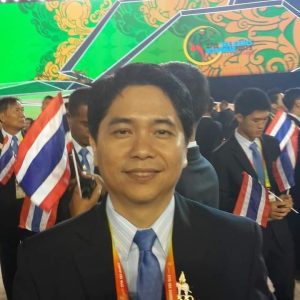 Sahapol Nakvanich (THA) for Treasurer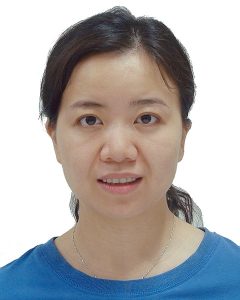 Xu Yuhua (CHN) for Vice President
Nominations for the ticket of Sheikh Sultan were received from the UAE Chess Federation, All India Chess Federation, Thailand Chess Association, Chinese Chess Association, National Chess Federation of the Philippines, Kyrgyzstan Chess Federation, Kazakhstan Chess Federation, Iraq Chess Federation, Oman Chess Committee, Maldives Chess Federation, Myanmar Chess Federation and Palau Chess Federation.
All nominees have signed acceptance of the nomination.