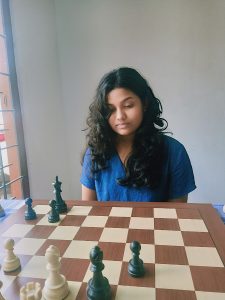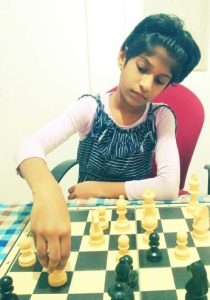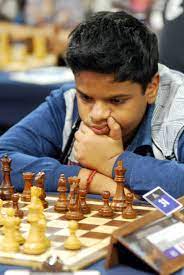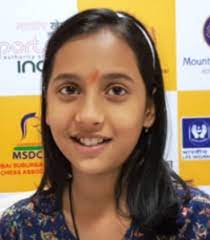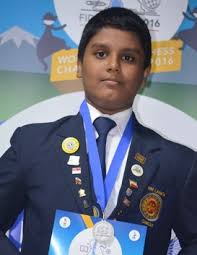 After the 2nd day Harshana Thilakarathne is in clear lead at the under 18 boys with 5 ½ out of 6 and Dahamdi Sanudula and Oshini Devinya Gunawardena are having 5 points out of 6 games and following the leaders closely.
The Western Asian Online Youth Chess Championships conducted by the Asian Chess Federation and organized by the Chess Federation of Sri Lanka is in progress from 18th – 20th September 2021. A total of 850 players are participating in this biggest online Chess Event of Asia happening these days on Tornelo platform. The time control is 15 minutes + 10 seconds for each move played.
The Winners of each age group will be selected to play the FIDE World Youth and Cadet Chess Grand Prix 2021 to be conducted by the International Chess Federation.
After the 6th rounds the top standings of the age categories are as below.
Under 8    – B Vishruth (India)     6/6
Under 10  –  TalebianZadeh (Iran) 6/6
Under 12  –  Mrinmoy Rajkova (India)           6/6
Under 14  – Ergali Suleiman (Kazakhstan)  5 ½ /6
Under 16 – Rohith Krishna (India)   5.6
Under 18  – Harshana Thilakarathne (Sri Lanka)   5 ½ /6
Under 8 (Girls)  – Ava Moktari (Iran) 6/6
Under 10  (Girls) – Rosa Akbari – (Iran 6/6)
Under 12 (Girls) – Sara Davari (Iran 6/6)
Under 14  (Girls) – Anupam M Sreekumar (India)  6/6
Under 16 (Girls) – Divya Deshmuk (India) 6/6
Under 18 (Girls) –  Susmitha Bowmik  (India)  5/6