It's win or die in the exciting knockout Quarterfinal matches of the Asian Online Nations Cup Chess Team Championship starting 10am (UAE time GMT+4) Friday 23rd October. Watch live games on chessbomb or click chess.com links below for your favourite team. There will be two matches for each duel. The first named team below shall play white on boards 1 and 3 and black on boards 2 and 4 in the first match and reverse colors for the return match. Visit chess-results.com for pairings and to download pgn files. Follow twitter @Asianchess.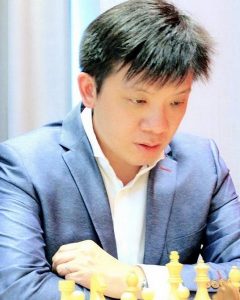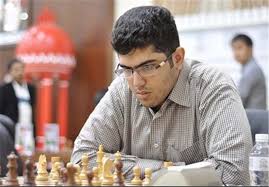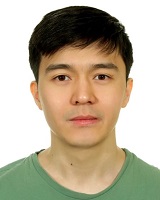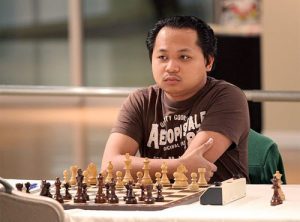 Above are top board players, from left, GM Kevin Goh of Singapore, GM Idani Pouya of Iran, GM Rinat Jumabayev of Kazakhstan and GM Mark Paragua of Philippines.
Below are top board players, from left, FM Amartuvshin Ganzorig of Mongolia, GM B. Adhiban of India, IM Taher Yoseph Theolifus of Indonesia and GM Anton Smirnov of Australia.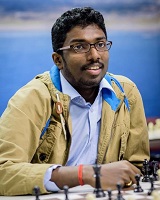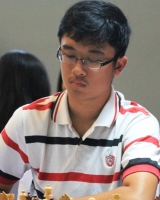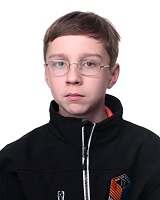 Click to watch live games 10am UAE time Friday 23rd October

VS.

VS.

VS.

VS.