It's win or die in the exciting Women's knockout Quarterfinal matches of the Asian Online Nations Cup Chess Team Championship starting 10am (UAE time GMT+4) Friday 23rd October. Watch live games on chessbomb or click chess.com links below for your favourite team. There will be two matches for each duel. The first named team below shall play white on boards 1 and 3 and black on boards 2 and 4 in the first match and reverse colors for the return match. Visit chess-results.com for pairings and to download pgn files. Follow twitter @Asianchess.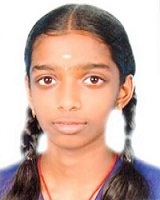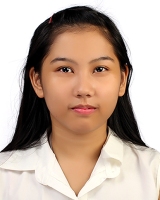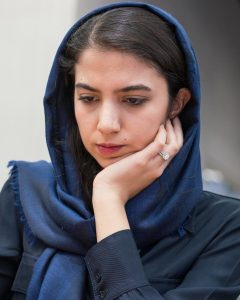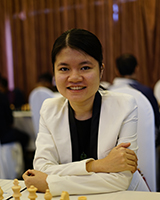 Top board players are, above from left, WGM R. Vaishali of India, WGM Janelle May Frayna of the Philippines, IM Khademalsharieh Sarasadat of Iran and IM Pham Le Thao Nguyen of Vietnam.
Top board plahers are, below from left, Munguntuul Batkhuyag of Mongolia, IM Sukandar Irine Kharisma of Indonesia, Fernando G W Nethmi L of Sri Lanka and WFM Samaganova Alexandra of Kyrgyzstan.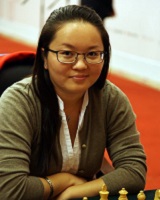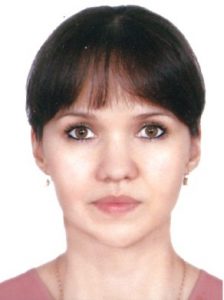 (Click to watch live games 10am UAE time Friday)

vs.

vs.

vs.

vs.